OK! Here Are My Top 10 Favourite Promins That Appeared In The 'Kamiwaza Wanda' Franchise So Far...
10. Yumemin
Yumemin Is A Simply Adorable Promin! I Do Like His Voice And The Way He Says 'Oyasumi'! He's Very Cuddly Indeed Too!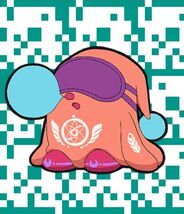 9. Divemin
Divemin's So Cool! I Like His Cute Face! I Also Like The Way He Says 'Pugu'!
8. Sharimin
I Like Sharimin's Looks! I Also Love Sharimin's Voice Too!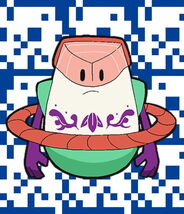 7. Freezemin
I Do Like Freezemin's Cute Face! Freezemin Reminds Me Of A Plush Toy! :)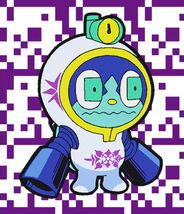 6. Gakkimin
Gakkimin's SO Cute! I Love His Voice And Dancing!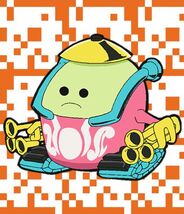 5. Boatmin
I Like Boatmin Because He Reminds Me Of Turbomin! I Love The Way He Says 'Bashar'!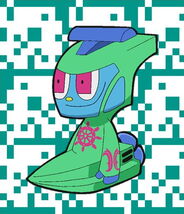 4. Gauzemin
Gauzemin's Adorable! I Also Like Her Bugmin Ego As Well!
3. Turbomin
Turbomin's So Cute! I Do Love His 'Gya' Sound As Well! His Bugmin Ego's So Cool Too! I Also Paired Turbomin With Gauzemin!
2. Hasamin
Hasamin's Very Cute! I Do Love Her 'Choki' Sound Too!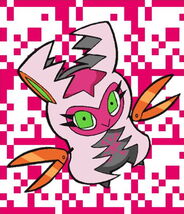 1. Liftmin
Liftmin Is My Most Favourite Promin Of All! I Do Love His Looks! Liftmin's SO Handsome That I Paired Him With Hasamin!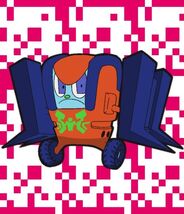 I Hope You'll Like My Top 10 Favourite Promins! :)
Community content is available under
CC-BY-SA
unless otherwise noted.