Hello Everyone!
This Is StrawberryStar123 Here! I Would Like To Say About The Generation 2 Promins!
Back In April 2017, I Created My First Generation 2 Promin! Her Name Is Soulmin And She'll Be The First One Of The Generation 2 Promins On The Promin List!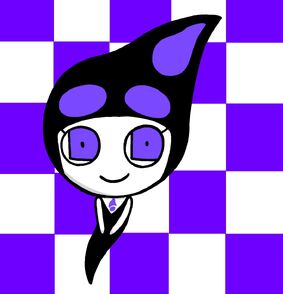 Throughout The Months, I've Been Drawing Each And Every Generation 2 Promin On The Promin List! Like Generation 1, Generation 2 Will Have 77 Promins! And... By Promin List Order, The Last 3 Are Legendary Promins!
Right Now, I've Only Got 15 Remaining 2nd Gen Promins Left To Draw!
Once I've Done All 77 Generation 2 Promins, I'll Be Sending A Copy Of Each One Of Them To Takara Tomy! If The Takara Tomy Accepts My Promin Designs, They'll Make Sure That They'll Credit Me For The Generation 2 Promin Designs!
As It Goes, This Blog Will Be Updating!
Update On 16.7.18: I Have Drawn All 77 Of The Generation 2 Promins Now! I'm Going To Think Of Something Before I Send Them To The Takara Tomy Toy Company!
Update On 27.7.18: I've Redesigned Griffimin And Created A Listing For The Generation 2 Promins!
Wish Me Good Luck!
Thanks!
StrawberryStar123
xxx
Community content is available under
CC-BY-SA
unless otherwise noted.