Masato's Black Wana is the twenty-eighth episode of Kamiwaza Wanda. It first aired in Japan on November 05, 2016 on TBS.
Content
Summary
Yuto, Wanda and their friends have fallen right into Masato and Bellmin's trap which causes Stopmin to get rebugged by Mighty. Will Yuto ever get the chance to get Stopmin back?
Plot
Masato and Mighty are discussing about Yuto's Kamiwaza Shaker, and talking about Gosei-Stopmin, who is fusion of Stopmin and Mapmin. So they've planned remove Stopmin from Yuto's Prmin collection with Kamiwaza Procard of Hanshamin and Bellmin. Meanwhile Yuto, Shuu and Mirai were planning about new Symphetic Prominwith testing of Kamiwaza Shaker while Mighty is planning to use Bug Bite(Who are snacking by the way)'s Wazai Program with telling Jetmin about it to Masato. Finally, Masato summon Bellmin to "emergency alarm" people about Wazai Program when Yuto and his gang are drawing lots about fusing Promins while Mirai is failed with Unchikomin(She was planned Symphetic Promin of Gakkimin and Banemin). Yui told she wanted to fuse Gauzemin and Zuzumin, however there was various bell were ringing, so Yuto and gang dispatched to stop bells ringing with Gosei-Stopmin. However, Yuto was fell right into Masato and Mighty's nasty plans, and Mighty used Terara's Wazai Programs cunningly to re-bug Stopmin. When Stopmin was re-bugged, Yuto tried to capture and de-bug Stomin again, however Because of Bug-Stopmin stop them so, they failed. After that Bellmin tried to stop Bug-Stopmin however he was flew by Masato and Jetmin's reckless dash. Yuto summons Gauzemin, Burgemin, Freezemin and Rappumin(Which is his first appearance as Promin) to capture Bug-Stopmin, but they've also failed. Then, Masato summons these following promins to capture Bug-Stopmin.
Dancemin
Slowmin
Deodomin
Hanshamin
When Hanshamin reflected Bug-Stopmin's Stop beam, Masato De-bugged Stopmin for his own. Meanwhile Yuto was grow furious with Masato using Promin for his own goal.
Trivia
In the episode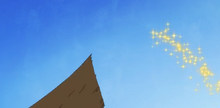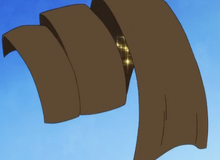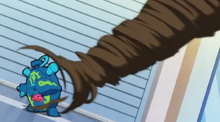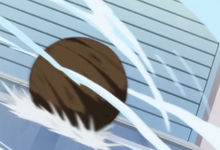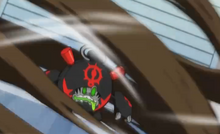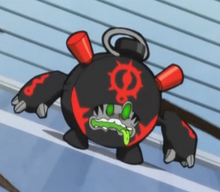 Stopmin was re-bugged!
Background
This Episode is made re-appearance of same symphetic-Promin, Gosei-Stopmin
English dub changes
Characters
Promins
Stopmin (rebugged, Bug-Stopmin, debugged)
Bugmins Debugged
Promins Summoned
Symphetic Promins
Gallery
Opening
Episode
Ending
Preview
Videos
Opening
Episode
Ending
Preview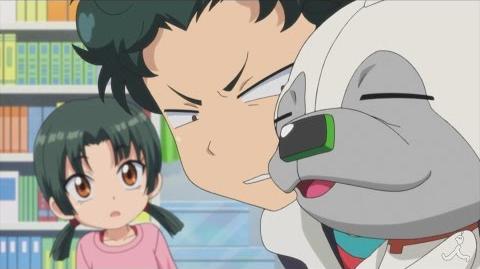 Links
References
External Links