Big And Small is the thirty-seventh episode of Kamiwaza Wanda. It first aired in Japan on January 14, 2017 on TBS.
Content
Summary
Things start growing or shrinking and they happen to be the work of 2 Bugmins. Who will capture and debug Bug-Smallmin? Who will capture and debug Bug-Bigmin?
Plot
Trivia
In the episode
Background
English dub changes
Characters
Note: All characters are listed in order of their first appearances in the episode. The time they appear is the time from the Japanese dub..
Gallery
Opening
Episode
Ending
Preview
Videos
Opening
Episode
Ending
Preview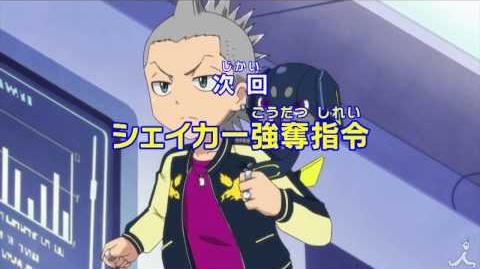 Links
References
External Links